Governor's
Brook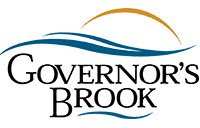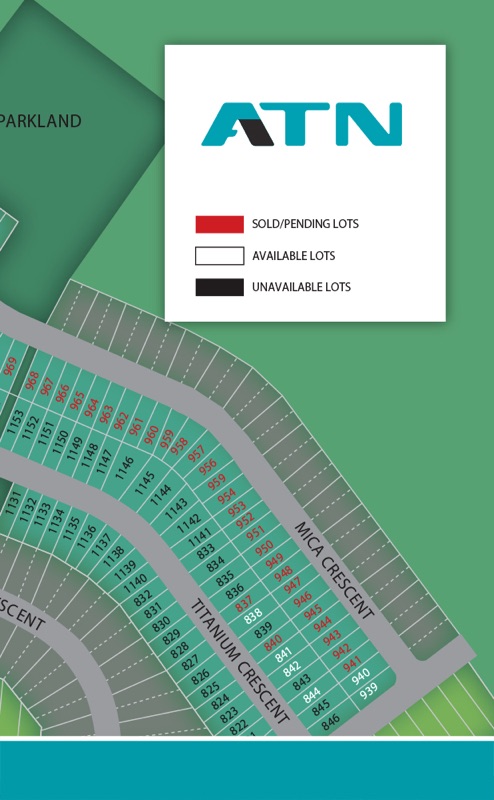 Located off Herring Cove Road, Governor's Brook is an established residential community 15 minutes from Halifax's downtown core. Featuring a mix of housing from single family and semi-detached to townhomes and multi-unit dwellings, Governor's Brook has easy access to public transportation, convenient amenities, provincial parks and plenty of open space.


Surrounded by over 150 acres of natural conservation land, this peaceful and thriving neighbourhood is ideal for young professionals and active families. The community features direct access to the McIntosh Run Community Trail and is minutes from Long Lake Provincial Park—with 2000 hectares of hiking trails, lakes, streams and waterfalls.
Since July 2016, ATN has completed 127 single and semi-detached homes in Governors Brook. We currently have 30 single family homes under construction.
Berry
Hills

Given the tremendous success that ATN Homes has had at Sunset Ridge and Twin Brooks in Middle Sackville, we are pleased to announce our newest project to build 34 single family homes in Berry Hills. Our phase one of 15 homes is well underway and 50% sold.
Indigo
Shores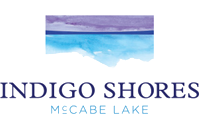 Peace, privacy, and the wonders of the natural world are what you seek, you'll fall in love with Indigo Shores. Located on gorgeous McCabe Lake, the community features over 450 large, wooded home sites.
ATN's model home in Indigo Shores is coming this spring.
Twin
Brooks
(SOLD
OUT)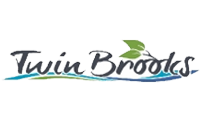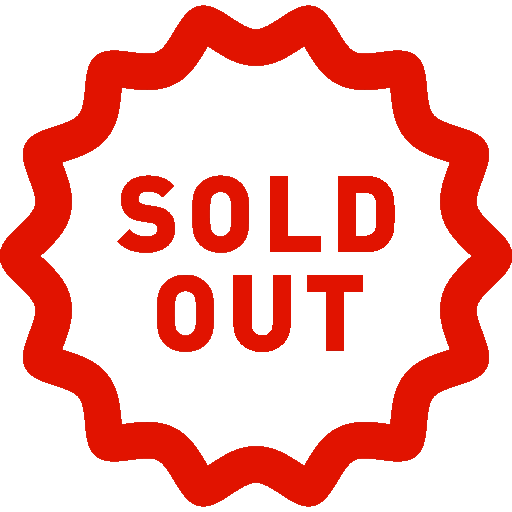 Formerly the Sackville Golf Course, the Community of Twin Brooks promises some of the most picturesque homesites in Sackville.

This Master Planned Community is nestled between Millwood Drive and Sackville Drive with quick access to all lifestyle amenities, including schools, retail shops, health and recreational facilities.
Sunset
Ridge
(SOLD
OUT)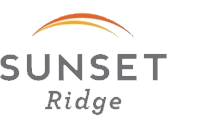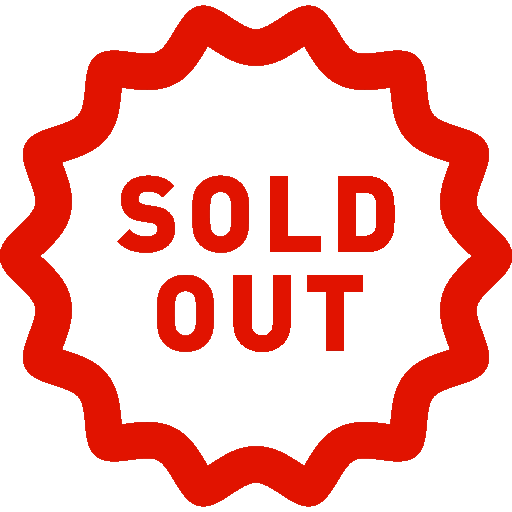 The diverse, master-planned community of Sunset Ridge is appealing to homeowners of all kinds. Situated in the heart of Middle Sackville, Sunset Ridge offers many home choices, including single family, semi-detached, townhome, apartment and condominium. At ATN, we are currently building three single-family homes in this spectacular neighbourhood, with easy access to Sackville's countless amenities and the luxury of living in a quiet refuge with gorgeous sunset views.